Welcome to yvette-xtreme.com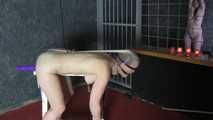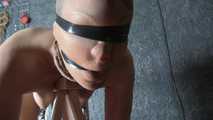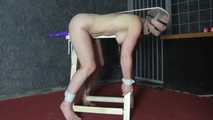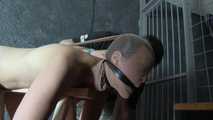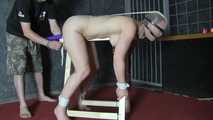 Yvette is tied naked over a wooden box. It lies uncomfortably on the narrow wood. She gets a nylon stocking pulled over her head and introduced a big hook anal. Both are joined together. After that, the eyes, neck and mouth are glued with tape. Finally, a Hitachi is mounted on her pussy and she is so driven to orgasms ...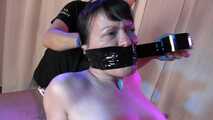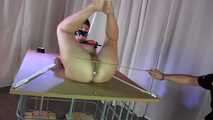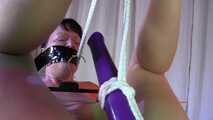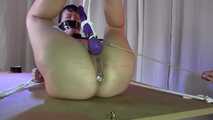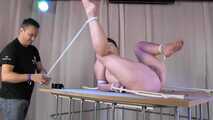 I sit naked on the crate, my hands are fixed down. The feet are tied together and pulled up with a cable pull. My most intimate spots are presented ... I get a plug in the ass and a hitachi on the pussy. And then the strokes with the cane ....