Welcome to yvette-xtreme.com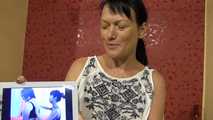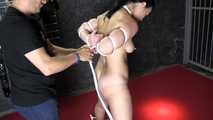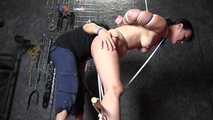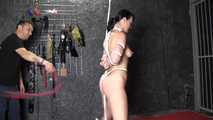 A user has asked for a "chinese bondage". He has sent me exact instructions and a sample video.
Yvette Xtreme, of course, likes to do exactly this wish; o)
The madman: The Rigger has also taken advantage of the situation and performed an evil spanking session on me ....