Welcome to yvette-xtreme.com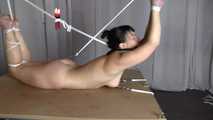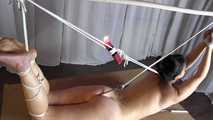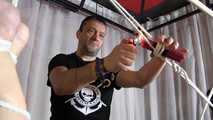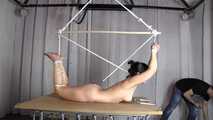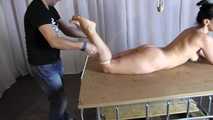 Yvette is completely naked on a crate. The hands and feet are tied up. In the pussy the hook is introduced and also pulled up. The same happens with the gag that she carries in her mouth. Absolutely uncomfortable and defenseless she is now there .... Then burning candles are put into the ropes over her and the wax drips permanently down on her .... and meets her ass and the cunt!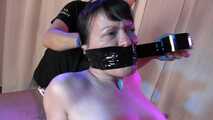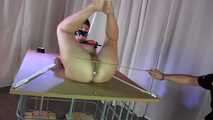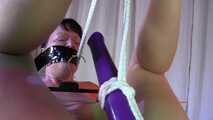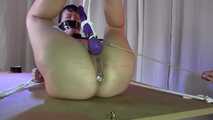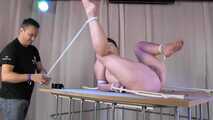 I sit naked on the crate, my hands are fixed down. The feet are tied together and pulled up with a cable pull. My most intimate spots are presented ... I get a plug in the ass and a hitachi on the pussy. And then the strokes with the cane ....