Welcome to yvette-xtreme.com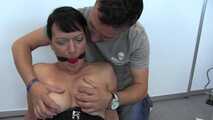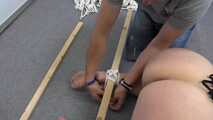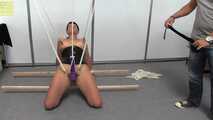 I shot this clip live on the BoFeWo at my booth. With some wooden boards and some rope we could imrovisieren an ingenious bondage. A great position for orgasm games in public!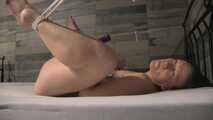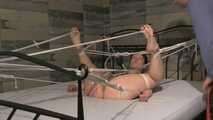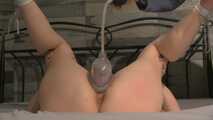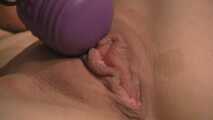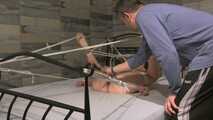 BDSM for Orgasm .... in its best execution! A crazy bondage! Yvette can not resist. So many ropes .... And then there is still the pump on the pussy. Thick the pussy is inflated. And then the Magic Wand is used ... Whether the overgrowing sensitive cunt endures? An extreme Orgamsmus will definitely ...