Welcome to yvette-xtreme.com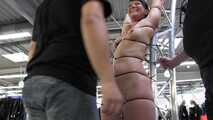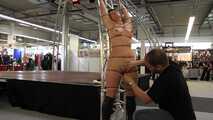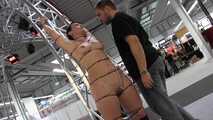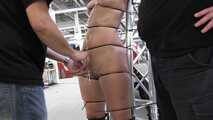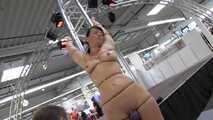 At a BDSM fair, we use the trusses on the stage for an extremely tight bondage with cable ties ....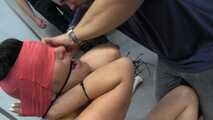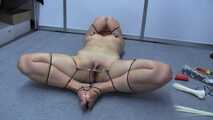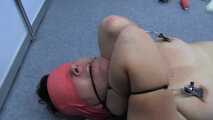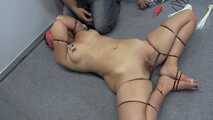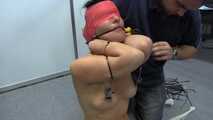 An extreme session with black cable ties. Directly on a fair, right in front of the audience. This was very very painful and extremely uncomfortable. Even through my pussy piercing. Real hard !!!!