Welcome to yvette-xtreme.com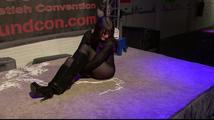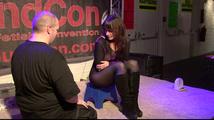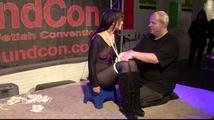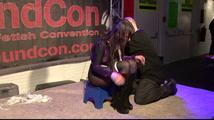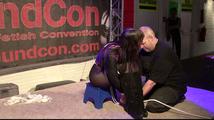 On one of the last exhibitions I got a job again. Actually the bondage from which I should escape looks easily. And I was sure it would be a breeze. But somehow it came different ...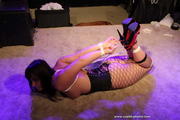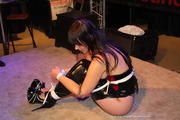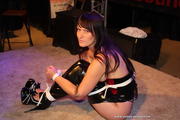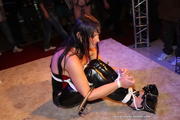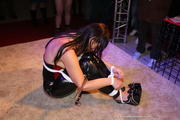 Nachdem auf der Messe in Trier leider niemand gegen mich in meiner Bondage Wette antreten wollte haben wir wieder ein paar Besucher entscheden lassen aus welchen Fesselungen ich mich befreien muß. Sie durften eine Karte aus dem Bondage Quartett ziehen und ich wurde dann in die abgebildete Position gefesselt. Ob ich erfolgreich war erfahrt ihr in den Videoclips. Viel Spaß...